To see the rail lines involved in each statewide resilience project, hover your mouse over the blue pinpoints.
For more information on each project, click on the pinpoints.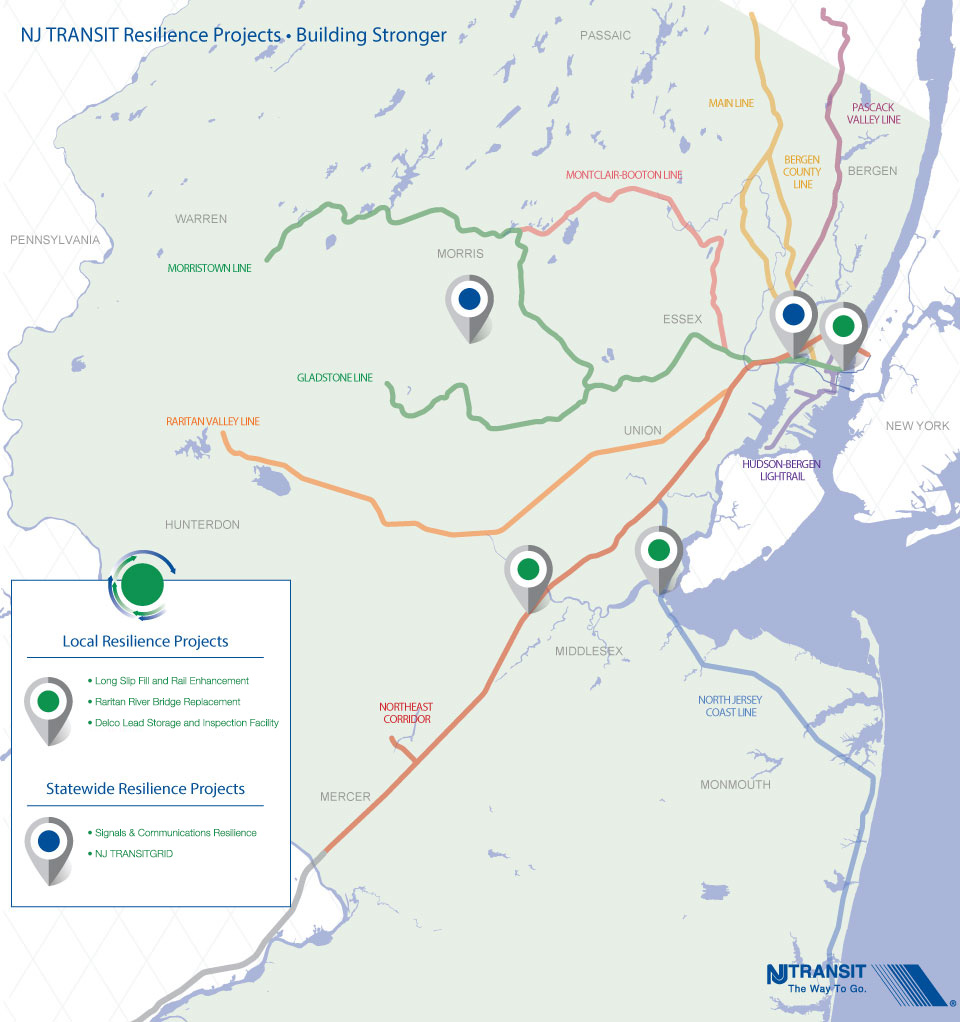 Long Slip Fill and Rail Enhancement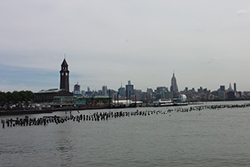 Restructuring of Long Slip, a former barge canal near Hoboken Terminal Yard, to eliminate it as a conduit for flood water.
NJ TRANSITGRID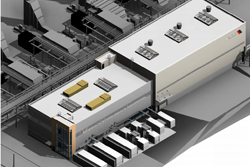 The nation's first use of an electrical microgrid to support commuter rail service when the commercial power grid fails.
Delco Lead Storage and Inspection Facility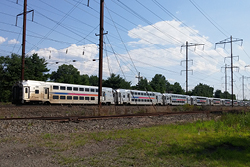 Development of this under-used inland area not susceptible to flooding would improve NEC rail equipment storage and operations.
Signals & Communications Resilience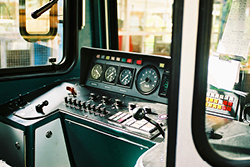 Signals & Communications Resilience aims at improving resilience of rail signal and communications systems.
Raritan River Bridge Replacement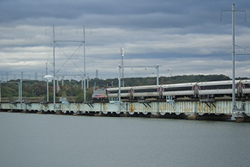 Replacement of the swing bridge carrying NJ TRANSIT NJCL trains with a more resilient bridge that will be less vulnerable to severe weather.